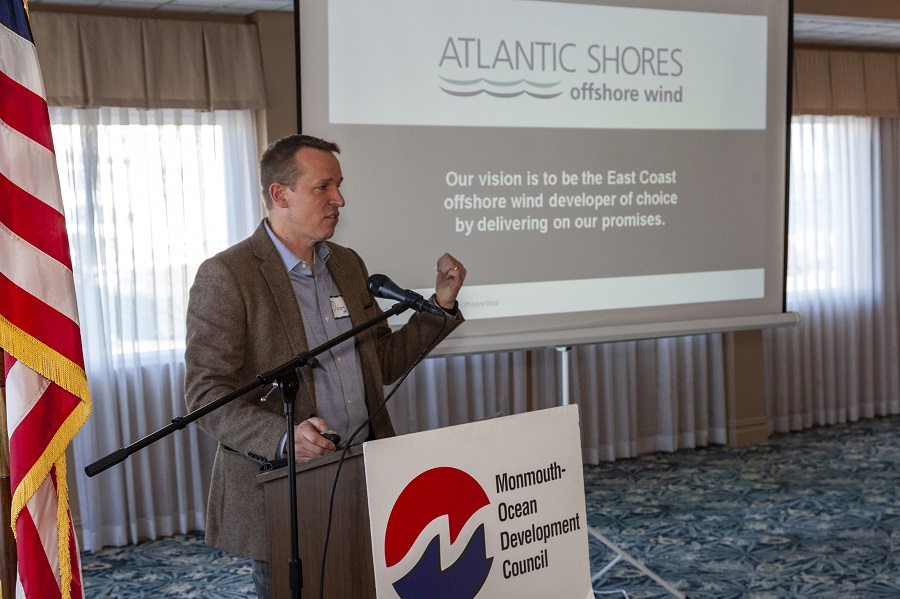 Offshore wind energy is undoubtedly a burgeoning industry in New Jersey, and it is poised to generate a tremendous number of jobs and a positive economic impact to the state. Doug Copeland, Development Manager for Atlantic Shores Offshore Wind, provided an excellent overview of what the future holds as this new source of renewable energy comes to fruition.
Thank you to our sponsors for the event: AT&T; CMIT Solutions of Monmouth; and M&T Bank.
For those of you who were not able to join us for the day's festivities, take a moment to peruse the photo gallery here.
Subscribe to our newsletter.