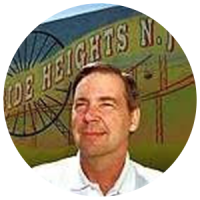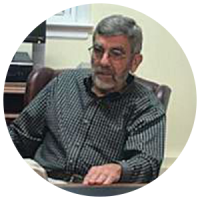 Meeting Date: Third Monday of the month; 8:30 am.
Plan, coordinate, enhance, and market Monmouth and Ocean Counties' tourism and culture to provide opportunities for increasing the economic well being of the bi-county area, while preserving the quality of life of its residents.
Please feel free to join us!
Committee meetings are open to non-members, please RSVP via email to [email protected].