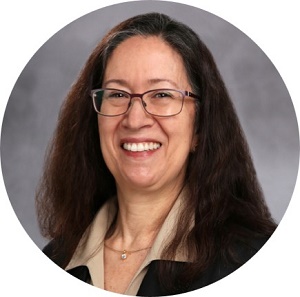 Meeting Date: Second Monday of the month; 8:30 am.
The mission of the MODC Nonprofit Committee is to improve the delivery of services provided to area residents by nonprofit groups. This committee offers nonprofits a forum for the exchange of information and ideas.
The Committee Achieves Its Mission Through:
Both formal and informal collaboration among MODC member nonprofits as well as the greater nonprofit community as a whole.
Establishing linkages among the nonprofit, business, and government sectors.
The MODC membership of the contributions made to the bi-county area by member nonprofits.
Please feel free to join us!
Committee meetings are open to non-members, please RSVP via email to [email protected].