SILVER GULL AWARD NOMINATIONS DUE DEC. 11!
Your Regional Business Advocate
Learn • Collaborate • Profit
Your Regional Business Advocate
Learn • Collaborate • Profit
MODC's members include hundreds of influential business, community, and governmental leaders representing diverse groups throughout the bi-county region.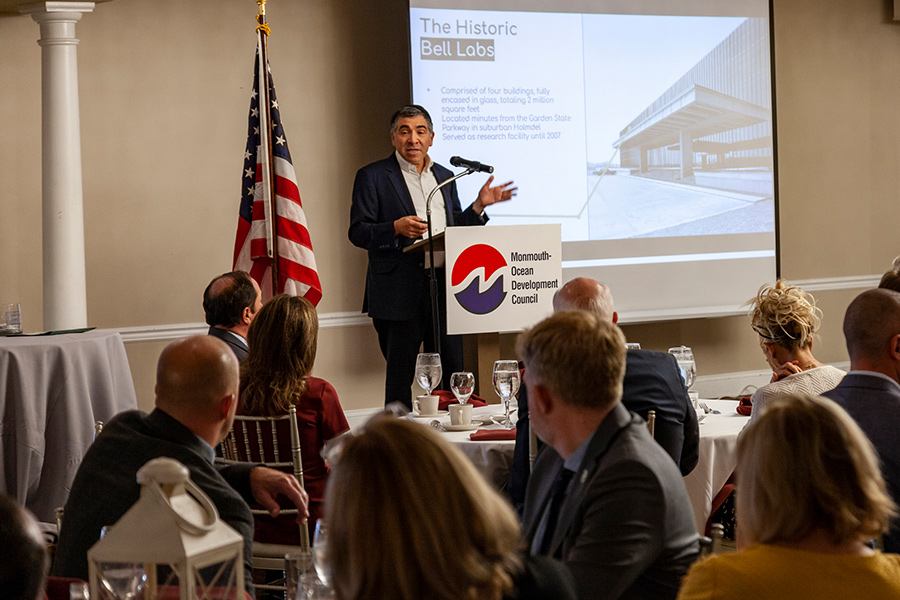 Education is at the forefront of MODC's programming. Our members gain value through:
Facilitating their professional and personal growth
Attending luncheons, seminars, workshops + committee meetings
Having access to relevant industry thought-leaders and governmental updates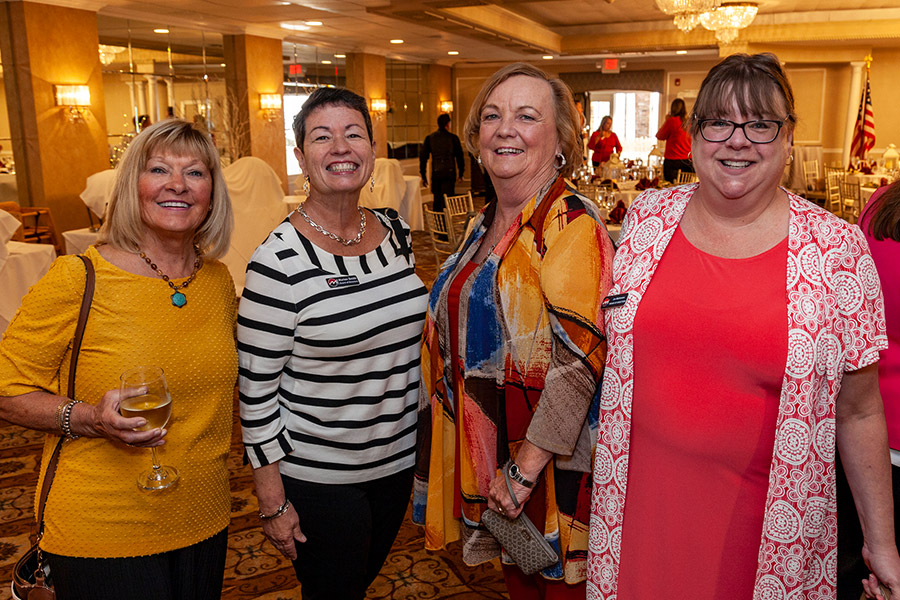 Engagement is the first step in gaining a positive ROI on any membership. MODC members are engaged.
They attend monthly committee meetings to foster ideation and deeper relationships.
Program development is centered around the interests of the committee members to engage with their target markets and grow professionally.
MODC members give back – not only to the community, but to each other.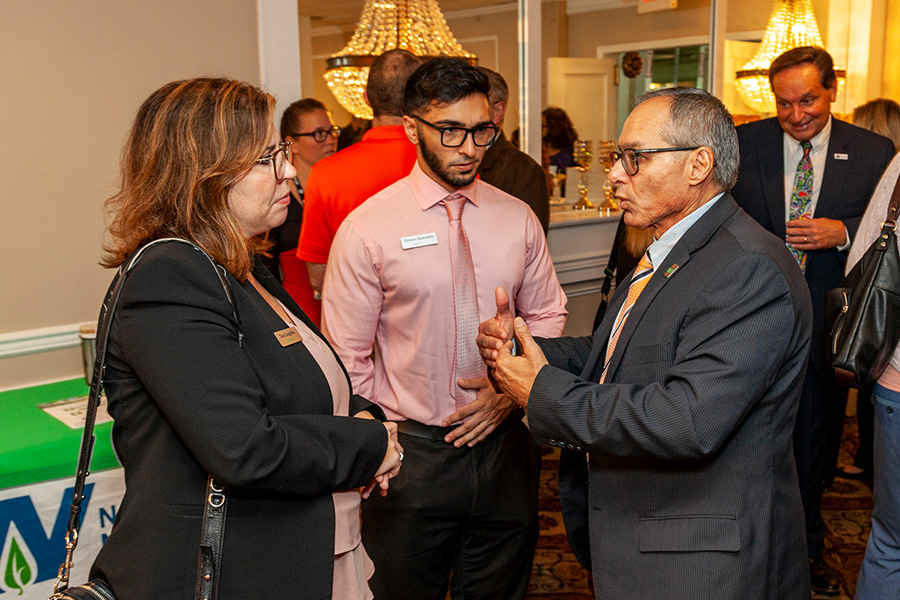 By growing professionally, our members become better leaders which impacts their business' bottom line.
MODC members:
Develop long-term and profitable relationships. It is not abnormal to hear a member recount their MODC experiences from 10+ years ago.
Advocate for issues and legislation that ultimately impact businesses positivity in the-county area.
Refer business to MODC members. It's just that simple.
Subscribe to our newsletter and get important updates in our business community along with upcoming events and additional educational material.