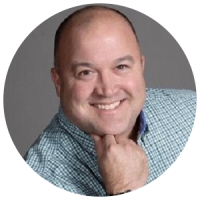 Meeting Date: Fourth Tuesday of the month; 8:30 am
The mission of the MODC Energy and Environment Committee is to:
Foster a cooperative, balanced relationship among economic, environmental and energy interests;
Provide education, opportunities, and timely information in an effort to achieve a balanced approach to relevant issues and concerns, while enhancing the quality of life in the bi-county area.
Please feel free to join us!
Committee meetings are open to non-members, please RSVP via email to [email protected].