Your Regional Business Advocate!
The heart of Monmouth-Ocean Development Council's work comes from the ideation, dedication, and camaraderie at the committee level. Join One Today!
With 8 main committees, and 2 social/fundraising committees, MODC's members drive the organization's educational and networking events, empower thought leadership, not only within the organization but also with local governmental officials, and foster lifelong relationships that impact the growth of each business that is involved. Our structure is different – we invite non-members to attend our committee meetings. Contact us to attend one today!
Different from other organizations, we welcome non-members to attend a committee meeting to experience MODC prior to joining!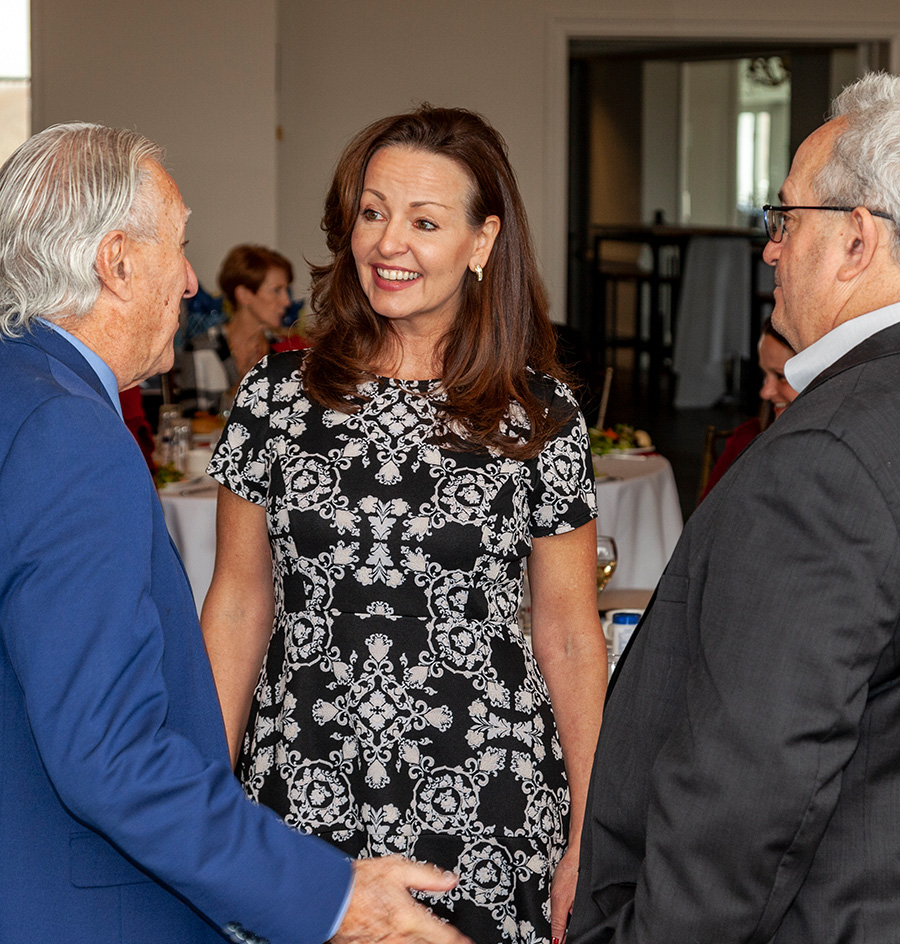 View the full listing of MODC committees below.