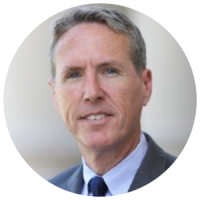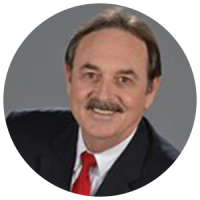 Meeting Date: Fourth Wednesday of the month; 8:30 am.
The mission of the MODC Government Relations Committee is to:
Provide access to, and disseminate information from, MODC members and government officials, to increase the value of MODC's membership and allow for representatives of government to lean on MODC as a resource for reaching businesses and organizations in the two county areas.
Hosts events each year to bring the business community together with political and legislative leaders.
Please feel free to join us!
Committee meetings are open to non-members, please RSVP via email to [email protected].