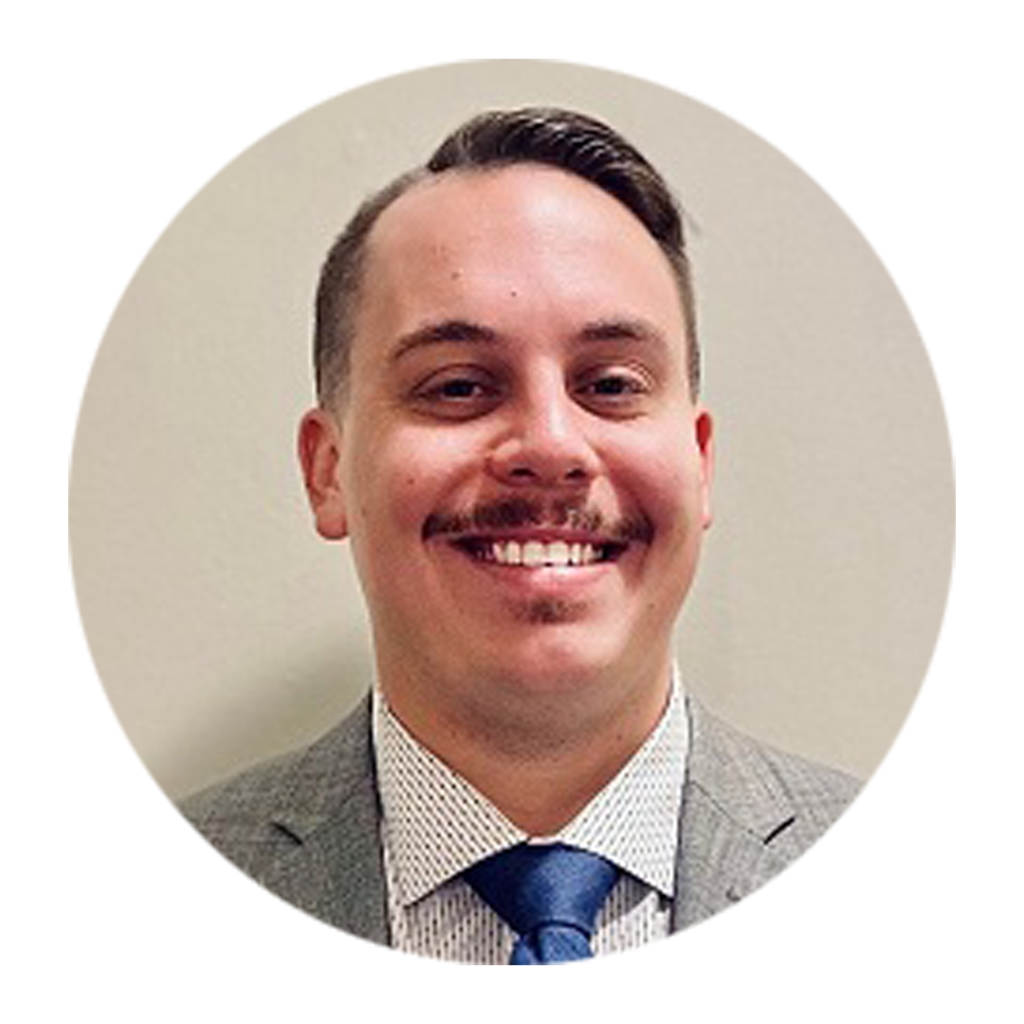 Meeting Date: First Tuesday of the month; 8:30 am.
Current and emerging leaders are the drumbeat of the modern workforce. To showcase young professionals in our community, MODC created an Emerging Leaders Committee. Our focus is supporting and promoting these individuals on their path to professional success. We rely on your support to create an interactive and essential forum to offer to our community.
The Committee Achieves Its Mission Through: Supporting and promoting emerging professionals on their path to career success.
Please feel free to join us!
Committee meetings are the First Tuesday of every month at 8:30 am.