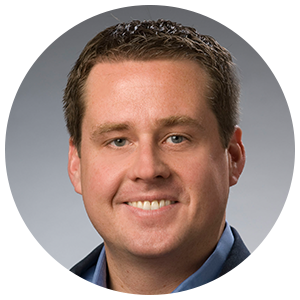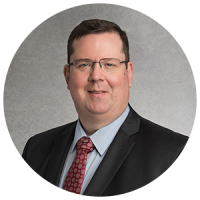 Meeting Date: Third Thursday of the month; 8:30 am.
It is the mission of the Monmouth-Ocean Development Council Technology Committee to ensure that MODC's technology education programs support the organization's business objectives and strategies and its internal operations provide for appropriate data security and data privacy.
The Committee Achieves Its Mission Through:
Promote an understanding of existing technologies and technological trends, and their implications with respect to business, education and government.
Pursue educational programs, partnerships and initiatives that help members take full advantage of existing and emerging technologies and promote technology driven economic growth in Monmouth and Ocean Counties.
For legislation and initiatives that advance technology to the benefit of the businesses in the Monmouth-Ocean region and around the state.
Please feel free to join us!
Committee meetings are open to non-members, please RSVP via email to [email protected].