Your Regional Business Advocate!
The Monmouth-Ocean Development Council (MODC) is dedicated to enhancing the quality of life and business environment in Monmouth and Ocean Counties.
Click here for a brief introductory video.
MODC's members include hundreds of influential business, community, and governmental leaders representing diverse groups throughout the bi-county region.
Direct access to key decision makers
Develop long-term and profitable relationships
Facilitate your professional and personal growth
Attend luncheons, seminars, workshops + networking events
Join a committee and make a difference in your community
Reduced-rate membership with NJBIA
Access to the list of members with full contact information
Exclusive members-only event sponsorships and exhibitor opportunities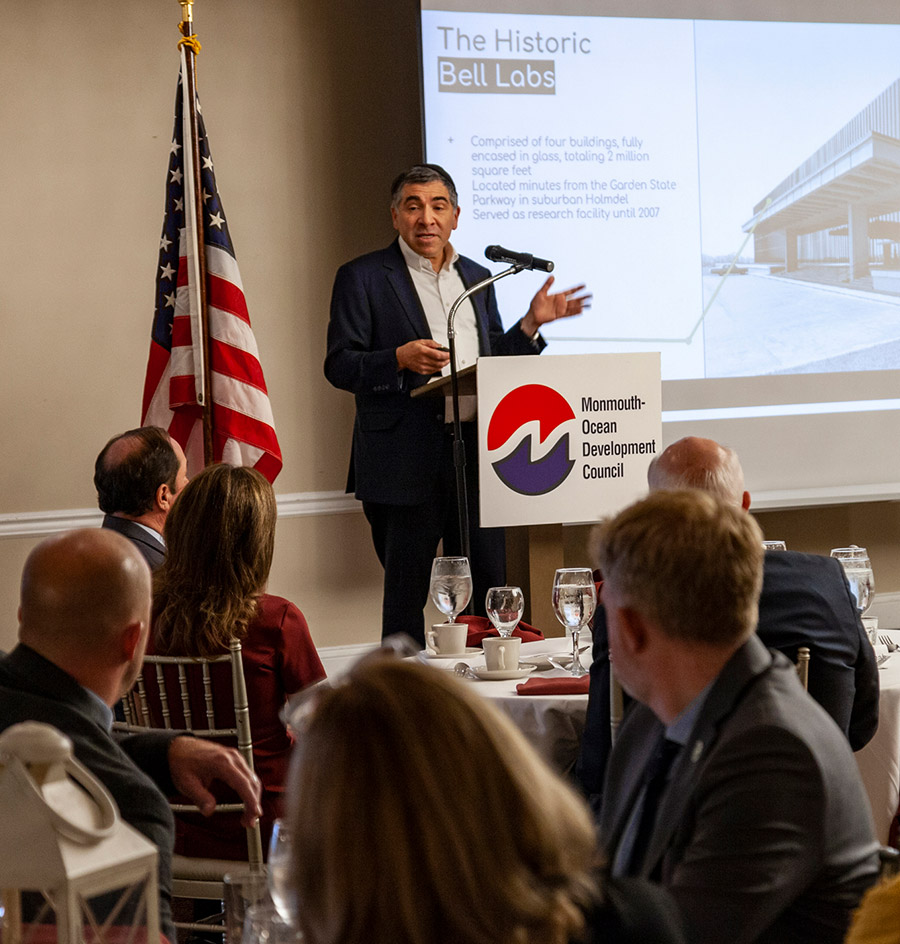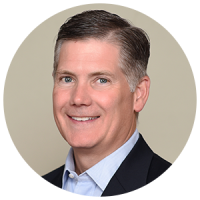 MODC is a dynamic organization whose members are business leaders, government officials and key community liaisons from our non-profit community. As a member of MODC for over 20 years, I've watched it grow and attract great new members who's focus is to make the Jersey Shore a better place to work and live. The educational seminars are also a great resource to help with today's economic challenges. Come out to an event and see for yourself!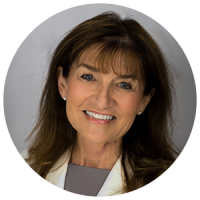 MODC is the intersection of passionate business leaders and local government officials who value giving back, impact their communities, and thrive off of higher education. Our organization is the root of lifetime relationships that foster business growth. If you are dedicated to being an engaged member, the benefits are endless.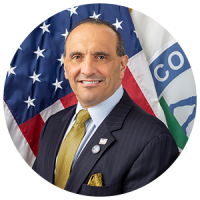 The Monmouth Ocean Development Council (MODC) is one of the top business associations in the state. They have been a tremendous partner to the Monmouth County business community, advocating for them and providing them with the tools and resources needed to overcome challenges. Monmouth County is proud to have the MODC as our partner and we look forward to continuing to work with them.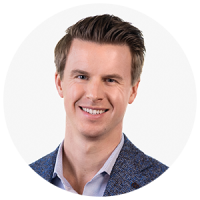 The MODC is the premier business group in Eastern NJ. Since joining the MODC I have made many friends and grown my business tremendously. The group is made up of high-caliber individuals and companies that come together to do business and make a difference in the community. The MODC allows for personal engagement through committees and networking nights. On top of that, the MODC is a resource as an educational body that serves to keep businesses up to date on regulations and trends. If you are seriously looking to grow your business, don't hesitate, join the MODC today!
Have Questions? Our incredible team is available to support the growth and development of MODC and to answer any questions you may have.