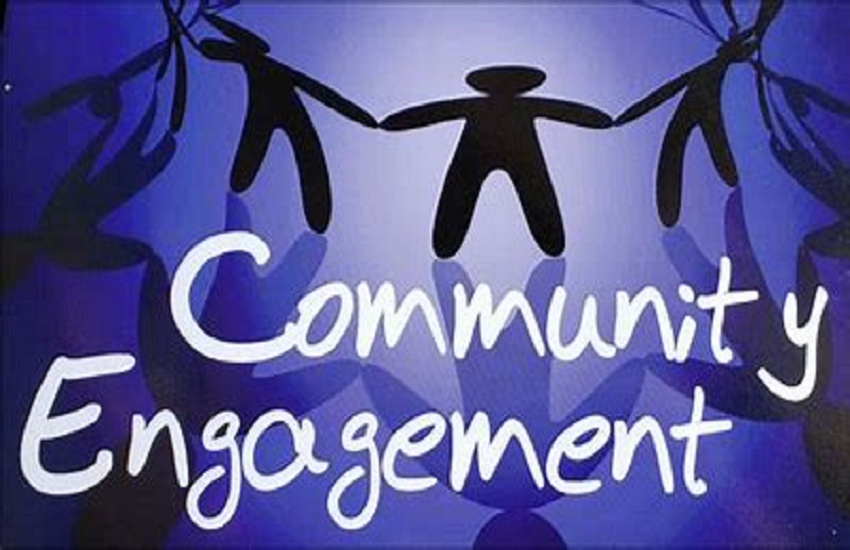 We often say that small businesses are the heartbeat of any community. But how does a small business become part of this vital interconnected system?
Summer is the quintessential time when people in communities far and wide from metropolitan cities to rural towns line streets for patriotic celebrations. From concerts in the park to fireworks displays, more chance than not, a small business donated time, money, and or services to create these community-solidifying memory-making events.
There are myriad ways a small business can position itself in the community, including and even beyond being the name on the back of a little league shirt.
Give when you can
Many communities look to their local retailers for help with annual fund raisers or special events, but also during times of hardship or tragedy. If you are able, donating products, services, or your expertise may make the difference in a difficult time.
Be present in the community
Business owners need to remember they are representatives of their enterprise as well as contributing members the community. Whether that includes being on committees or boards of directors, making an effort to get involved on a personal level can create a lasting impression on current and future customers.
Inspire your employees to get involved
Volunteering has a win-win-win result. The charity wins by getting much needed support. Your team wins by receiving a sense of togetherness and fulfillment. The community wins because of the bond created between the charity and your team. Encouraging your team to work together to help others has a lasting effect and can help to create much-desired company loyalty.
Support other businesses
Of course, shopping for yourself and your business at local establishments is an obvious way to show support, but there's more that can be done. From referring business to each other to collaborating on marketing campaigns, businesses stand a lot to gain from one another. For example, every community has a mixture of businesses old and new. It may be worthwhile to create a mentoring opportunity where the established proprietors provide advice to those just starting out.
Small businesses are a critical part of a community's economy, so it's wise to put your own money, time, and talent where your heart is.
Submitted by Joseph J. Imbriale, Vice President, M&T Bank; Office – 732-908-4804; [email protected]
Subscribe to our newsletter.