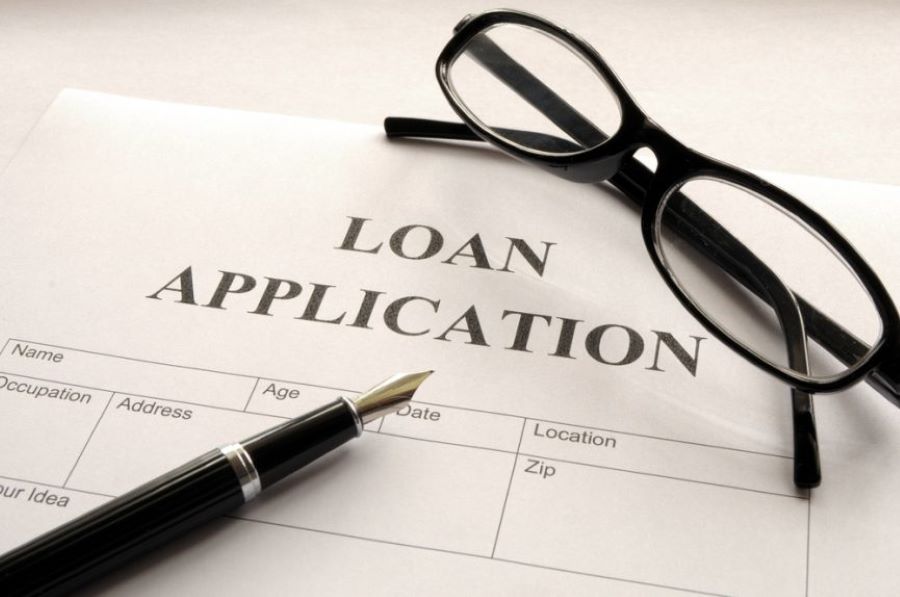 Main Street Micro Business Loan will provide low-cost financing of up to $50,000 to eligible micro businesses in New Jersey with ten or fewer full-time employees and no greater than $1.5 million in annual revenues.  The Program is the successor to the Micro Business Loan Program established by the NJEDA in 2019.
With $20 million in funds allocated from the Main Street Recovery Fund, financing from the Main Street Micro Business Loan will cover future operating expenses such as inventory, equipment (that does not require installation or construction work totaling more than $1,999.99) and working capital to fund business operating expenses.
The loan will have a standard 10-year term and the interest rate will be 2 percent, with no interest and no payments due for the first year.
Dollar Amount – up to $50,000 for working capital expenses.
Benefits – low-cost financing with flexible terms to early-stage micro businesses.  No collateral required. Reduced Fees.
Eligibility – For-profit business, non-profit, and home-based businesses with a business location in New Jersey and that have been in operation for at least six months
For detailed information, and to apply when loans are available, please go to the following site: Main Street Micro Business Loan – NJEDA, or contact Joe Imbriale at M&T Bank
Subscribe to our newsletter.