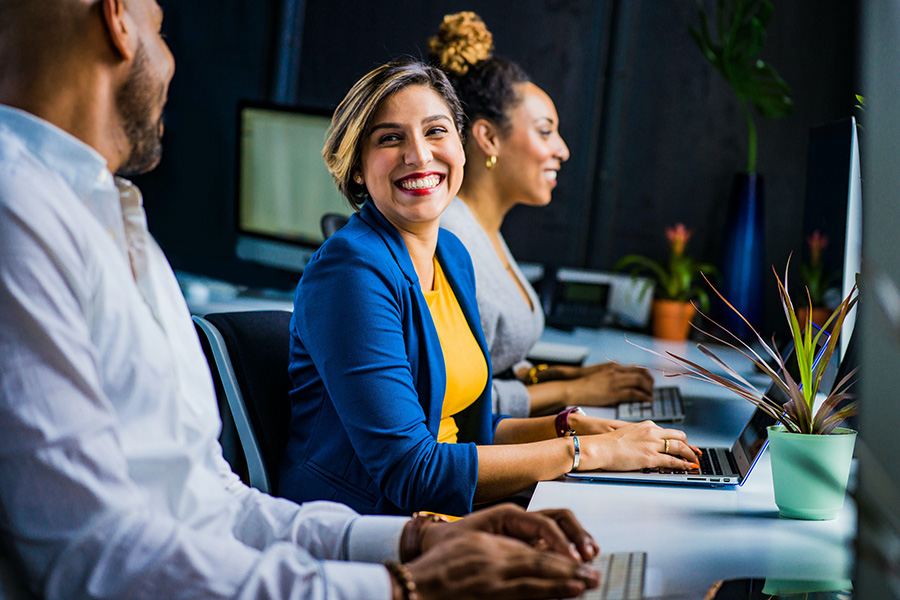 Many service businesses are seeing excellent opportunities to expand their revenues but are being stifled by an extremely tight labor market. The reasons for the lack of available talent can be debated but the fact remains that there just aren't enough qualified people looking to work to meet the demand for services. So, how do you grow and leverage new opportunities when you have reached your current capacity and you can't expand your staff to service new customers? One strategy that we like to use with our clients is called the "no hotel vacancies" approach.
Think of your business as a hotel that is completely full. There is not a single room available, but you have a line of people outside the lobby looking to check-in. One strategy would be to open a second location. That would take time and given the current employment market you probably couldn't staff it anyway. So, that's not going to work. In order to grow your revenue, you may have no choice but to begin pricing your rooms at a higher rate. If you were getting $100 per night for the rooms on the first floor and then $50 more per night as you go up each floor in the hotel (perhaps for the views), you may simply raise your rates by 10%, 20% or more for new guests as the existing guests checkout. Now the first-floor rooms are going for $110 per night, the 2nd floor is going for $165 per night and so forth. You may say that this is simply an economics 101 lesson in supply and demand. And you would be right! The problem is that most business owners are afraid to raise their prices. They think they will lose business and reduce their profits when, in fact, the reality is customers tend to accept the price increase as "a sign of the times."
To get over your fear raising your minimums, don't view your decision to raise your pricing as a price increase. Think of it as upgrading your clientele. You are simply looking for clients that can afford to pay you more. Now you may have to marginally upgrade your offering (HBO, plush towels, and a robe) but nothing that requires additional staffing. Large financial services firms do this all the time but instead of adding services and charging more, they reduce services to smaller clients by reassigning them to a "desk or call center" to free up capacity to bring on more affluent clients.
So, the question is how can you reposition your offering to command a higher price for your services? What is your equivalent of HBO, towels and a robe? How many times have you thought about raising your minimums before this environment arrived? If you have opportunities to work with bigger clients who are willing and able to pay for your services, but you can't currently bring them on due to capacity constraints, you have to seriously consider replacing clients. Some may view this strategy as harsh, disloyal, or not consistent with their original business model. However, your original business model may not have envisioned this type of capacity constraint. Therefore, the only way to grow your revenue may be to increase your minimums. Don't look at this situation as a problem but more of an opportunity to take your business to the next level. If the labor market changes you can always build a second hotel and staff it. Perhaps you enjoy working with a specific clientele and you don't want to move upstream. That is perfectly fine but be prepared to weather stagnated revenue growth in a rising business expense climate. It's just another business decision.
Submitted by Nick Mariniello, Area Developer, Certified Business Coach, FocalPoint Business Coaching of New Jersey, businesscoachingnj.com
Subscribe to our newsletter.