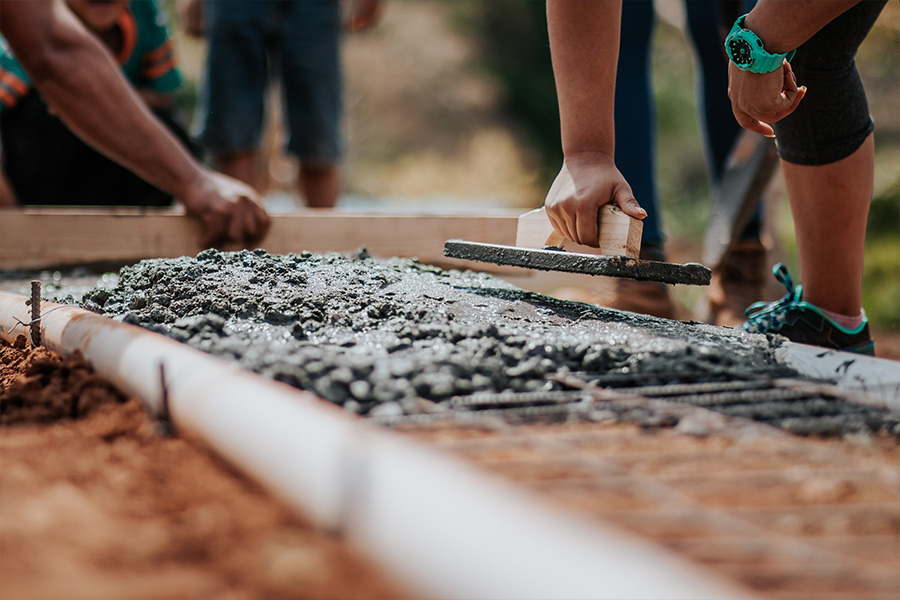 Giving your time is a craft, and as time is the most valuable and limited asset that we have, it is important to place ourselves wisely. We are at our best when we are lending our help because it feels rewarding, it adds value, it spreads good will to the world, and it is necessary.
Whether you are conquering your career years from a nonprofit or for-profit perspective, keeping your experience creative, growing, and giving is key. Staying connected to colleagues through diverse types of interactions outside the professional workspace can not only be uplifting but will foster more solid and trusting relationships, and isn't successful business driven by relationships? I encourage your team to bond through volunteerism, not only will it enhance the company camaraderie, it can help improve mental health, increase employee retention and overall morale, it's fun, and should be a standard part of the business model. I ask you these questions. When was the last time you evaluated your company culture? Are you seeking out creative ways to encourage staff to volunteer together outside your organization? Are you aware of the nonprofits that are in your local geography and how much do you know about the missions?
As a staff member at a small, volunteer driven nonprofit with a mission to create a world where everyone has a safe affordable place to live here at the Jersey Shore, offering a flexible and creative volunteer model with opportunities for all ages is always the goal. The Coastal Habitat for Humanity team building program is unique and so rewarding. It brings together local groups of all ages affiliated with small businesses, large corporations, real estate offices, banks, religious entities, schools, and other civic and community groups to work collaboratively on a housing project, at an event or in the Asbury Park ReStore. Team building is essential to the work that Coastal Habitat for Humanity accomplishes. Business and Nonprofit Development, B.A.N.D., (the concept of banding together) is a key program that continues to grow, expands our mission, and has created solid relationships between Coastal Habitat and many local Monmouth County businesses.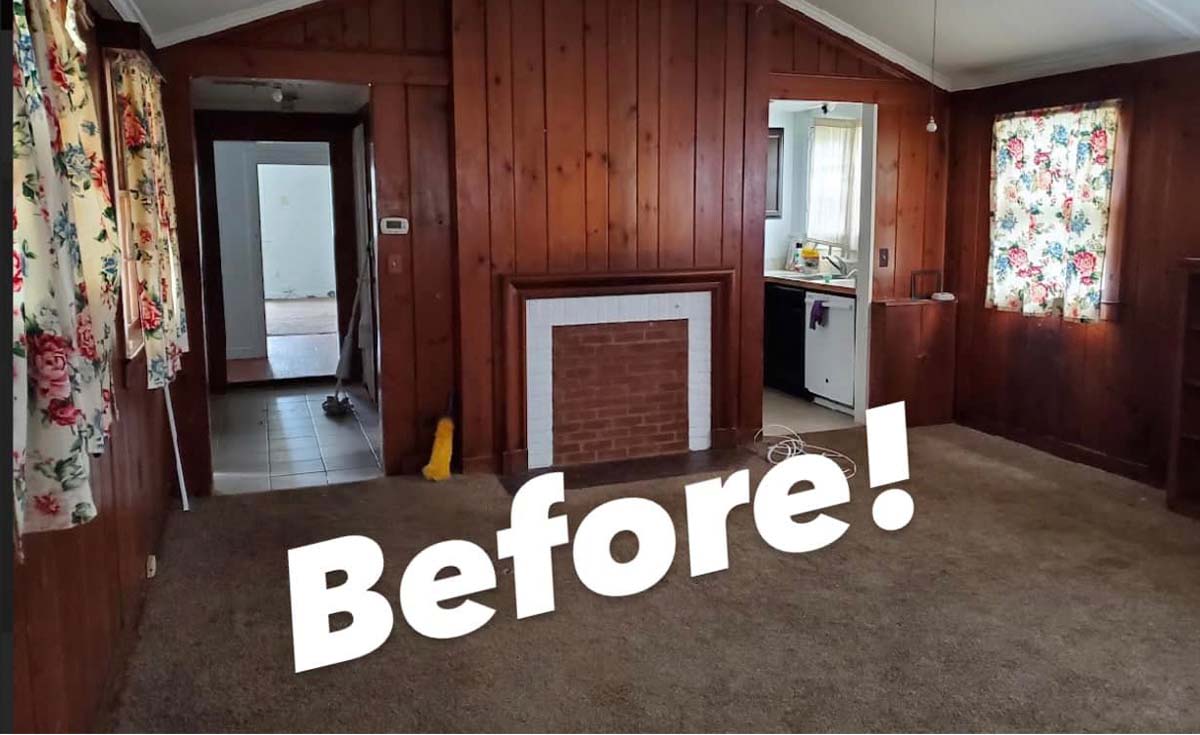 What can you do?
Research. Research. Research. Know your surroundings, follow your passion, reach out to collaborate, start a conversation, and just do it! Organize a volunteer experience for your team.
What are the outcomes?
Solidifies relationships outside of just the professional arena.
Can help you overcome a fear.
Does good for the community.
Creates a new network.
Taps you into a new hobby.
Brings your time and your talent to a new place.
May be an opportunity to incorporate your family.
Teaches a new skill.
Facilitates conversations that build trust and a new professional companionship.
Leads to new business opportunities.
How will you feel?
Amazing, because it feels good to do good and together, we make a difference! April is volunteer month, but every month should be!
Subscribe to our newsletter.